Most businesses have the potential to grow and become the next big thing, but oftentimes there are small hurdles in the way. Here are some points to consider to help you overcome these challenges, and thrive.
Look After Your Employees And They'll Look After You
It's obvious really, but a business that doesn't look after their employees, is likely to have a team that is without morale, and will not put much effort in.
You can look after your employees in a number of different ways, such as offering benefits and other work bonuses. The benefit could be offering more money for hard work, to help entice more productivity. This way, employees have something they can work towards as a motivator.
Aside from money benefits, you can improve the working conditions of the workplace, to make it a better environment to work in. For example, you could build more windows and lighting, in order to keep natural lighting in the workspace. For offices, you should ensure the chairs that employees sit in are ergonomic, and comfy to sit in general.
Aside from physical entities, you should consider the mind wellbeing of employees. Offer them support and talk to them when you can regularly, to see if they're doing okay.
Employees who are kept in the loop about all things going on within your business, will feel more valued in what is going on. They will be even more involved in the situation if they are also able to contribute to decisions that can make change.
Consider delegating more responsibilities out to employees, as if they have their own personal projects, then they will feel more valued in their job satisfaction, and want to see the success of their project, and therefore the business.
Don't Neglect Education
Education is never not important for a business. As a business owner, you will always be learning, in regards to when you fail, and where you see room for improvement. You should share this knowledge to people around you in the business at all levels, where possible.
No business will get to the top without learning from their mistakes and processes, so you should embrace this, and learn at all times. You should consider going even further with this too, and seeking outside assistance when it comes to education.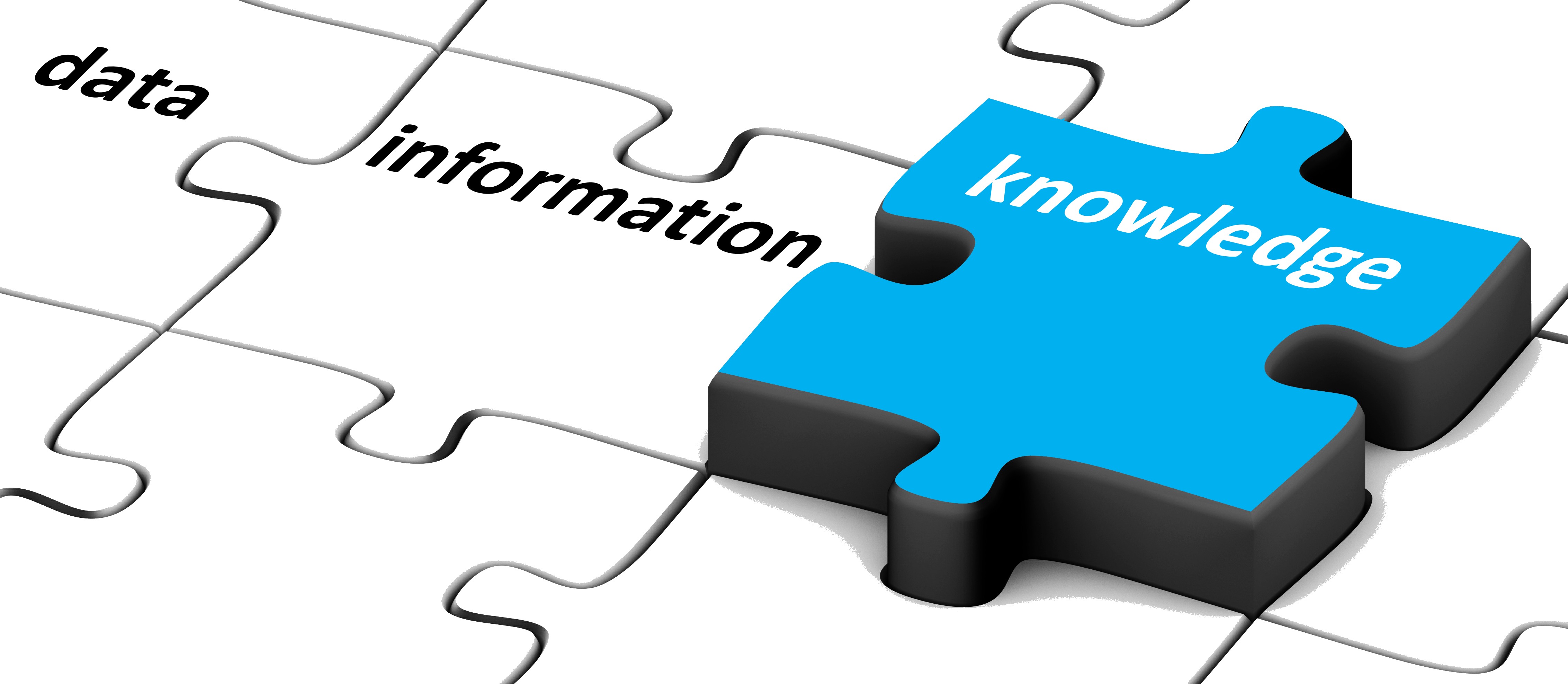 There are a range of online resources you can learn from. You usually can find industry experts who have been there and done that, who will be willing to share their knowledge. If in doubt, consider researching an educational tool beforehand.
If you are looking to start a new business, and don't know where to raise the money, then you can take courses designed especially for this. You can learn about start-up funding and more here, to get you started on your journey.
It's not just you who should take courses from time to time either, your employees will also benefit from some special dedicated courses. Even if they have been around for a while, or are new hires, they will appreciate the extra knowledge, certainly so if you fund it.
Understand Your Customers Needs
Of course, a business needs to understand their customers. Not just their own customers, but potential future customers. Many businesses fall into the trap of offering bonuses to new customers, rather than rewarding their loyal customer base.
This can sometimes anger loyal customers, who may end up leaving for a competitor's product or service. This short-term gain of a new customer could lead to overall loss. Instead, you should do both at intervals, in order to keep everyone enticed.
Many businesses use a digital reward-based app, in order to offer their loyal customers rewards for continued service. The same apps can also be used for attracting new customers with sign-up rewards, so this is a great way to utilise both parties.
You can embark on some market research too, in order to find out what customers within your industry are looking for. This is also a great way to find out what your target audience thinks about your competitors.
Innovate Where You Can
Finally, a successful business will thrive in fulfilling its potential if it's a leading innovator within the industry. For example, if your business manages to launch a game changing product ahead of your competitors, then you will bring in a lot more business than they will.
There are plenty of ways to consider innovating, for example, working with your customers can find products and ideas straight from the source that you hadn't even considered beforehand. One of the most effective ways is brainstorming with your core employees.
Many times, employees will have great ideas that they don't feel able to share, but if you put them in the right place then they will be able to provide ideas. Even if they don't necessarily find the solution, they could provide the stepping stone to the next big thing.
Submitted by Grace Murphy