Our Partners and Supporters
We are very grateful for all of the support and assistance provided by our members, our sponsors, our supporters and all of the other people who help us to help others to help the environment.
We have long-established and valuable working relationships with organisations such as the Chartered Institute of Environmental Health, the Chartered Institution of Wastes Management, Environment Agency, SAVE Britain's Heritage, Ecology Building Society, The MJ, etc.

whatimpact.com is a two-sided marketplace that allows those with resources (companies and grant-makers) to match with those seeking resources (social enterprises and charities).
The platform operates by matching company and grant-maker profiles with charity and social enterprise profiles based on shared goals and a shared vision of the future.
The process is simple. Each organisation creates a profile which contains details of their social mission, goals to make a difference, as well as what kind of resources they are either donating or seeking. Once this information is filled in, whatimpact's AI-based matchmaking system does the rest.
The platform's social impact reporting tool allows for recipients to easily report on the impact made, so that donors can evidence the impact of their contribution.
whatimpact.com is time and money efficient for both recipient and donor, helping to save on resources that would otherwise be spent looking for suitable prospects – a sum in excess of a billion pounds annually.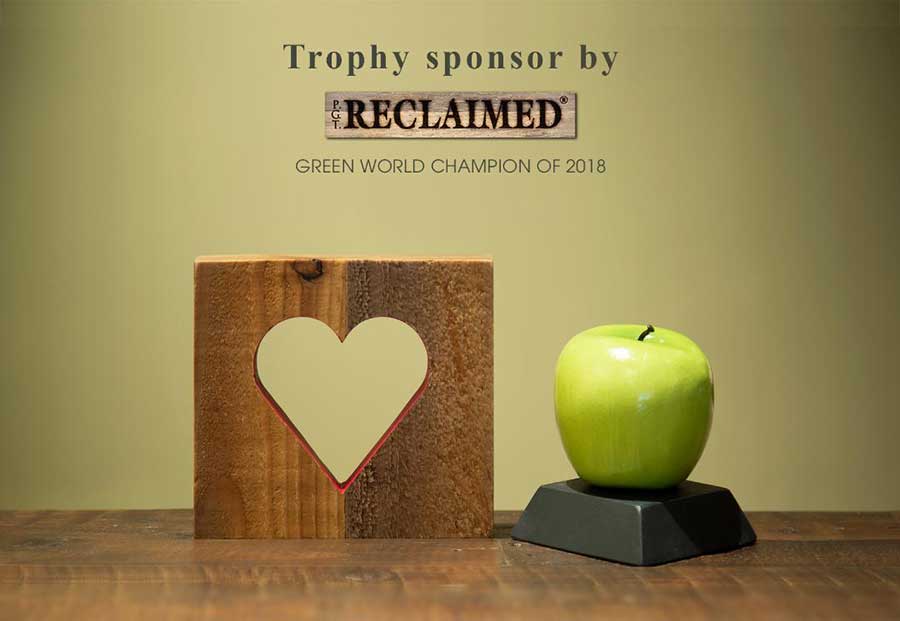 Numerous celebrities and personalities also support our cause, many of them giving their time freely to present our Green Apple Awards. These include: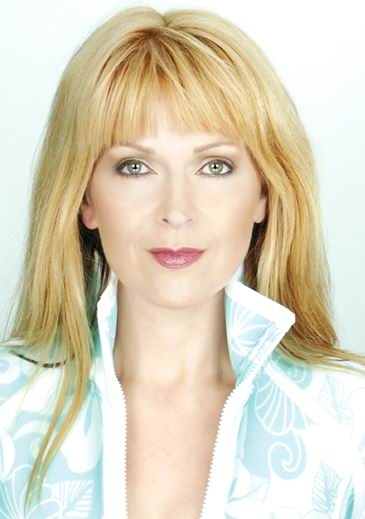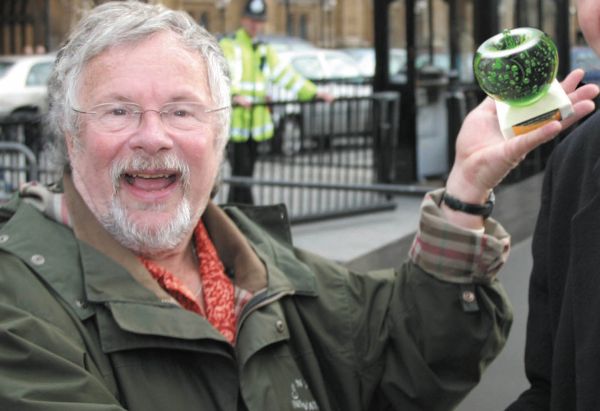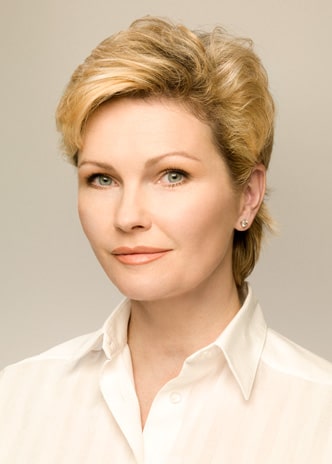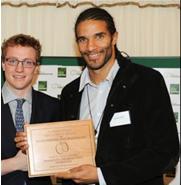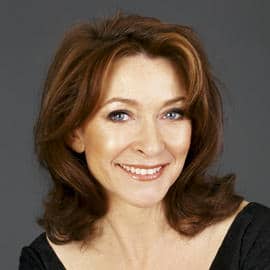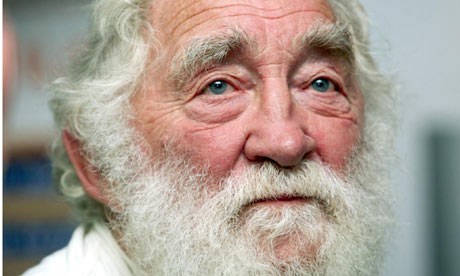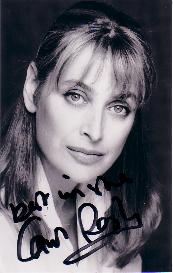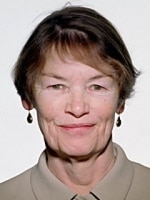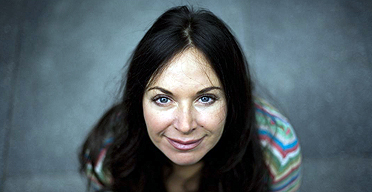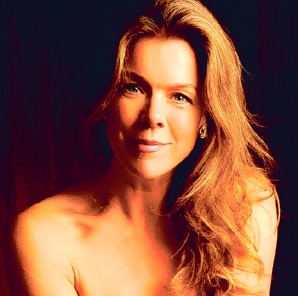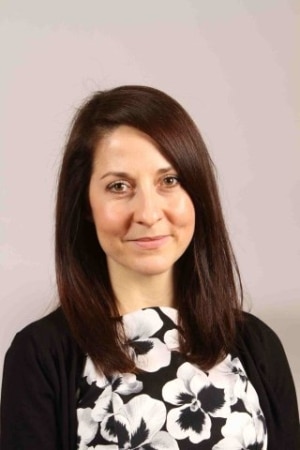 Kate O'Mara – Actress (Gone but not forgotten)
Cherie Lunghi – Actress
Fiona Fullerton – Actress/Columnist
Carole Caplin – Health guru
Janie Dee – Actress
Allan Lamb – Cricketer
Toyah Wilcox – Actress/singer/writer
Alexandra Bastedo – Actress
Kate Garraway – TV presenter
David James – Footballer
Prof David Bellamy – Botanist/TV personality
Bill Oddie – Naturalist
Carol Royle – Actress
Dame Glenda Jackson – MP & Actress
Liz Kendall – MP for Leicester West
Patricia Hewitt – Former Cabinet Member
Alex Salmond – First Minister for Scotland
Trevor Baylis OBE – Inventor of the Wind Up Radio
Baroness Lawrence of Clarendon OBE – Campaigner
K9 Angels – Charity
Would you like to work with us in helping the environment?
Just give us a call on 01271 864986