Our Partners and Supporters
We are very grateful for all of the support and assistance provided by our members, our sponsors, our supporters and all of the other people who help us to help others to help the environment.
We have long-established and valuable working relationships with organisations such as the Chartered Institute of Environmental Health, the Chartered Institution of Wastes Management, Environment Agency, SAVE Britain's Heritage, Ecology Building Society, The MJ, etc.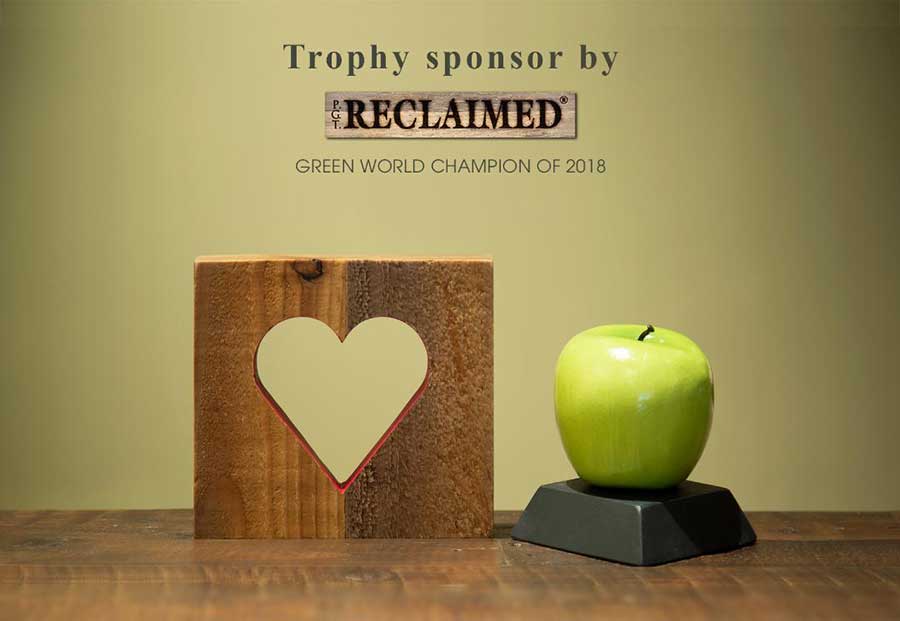 Numerous celebrities and personalities also support our cause, many of them giving their time freely to present our Green Apple Awards. These include: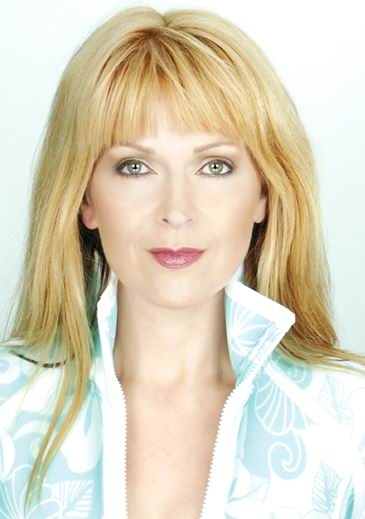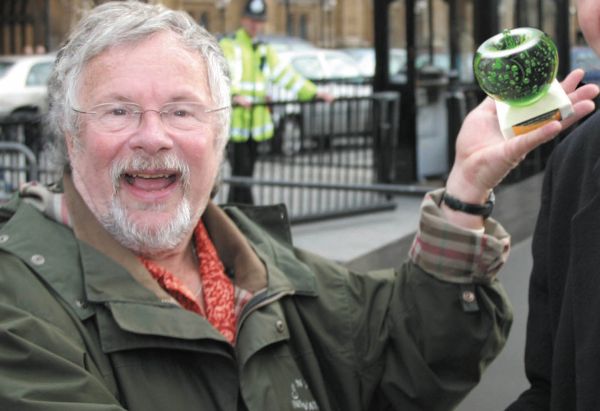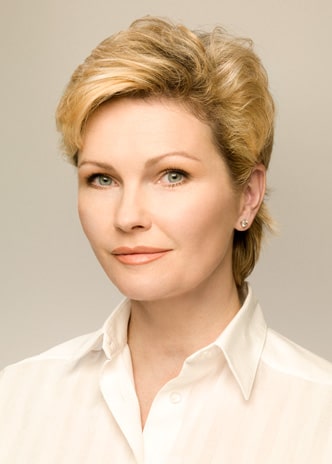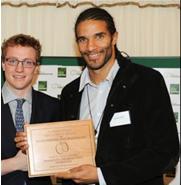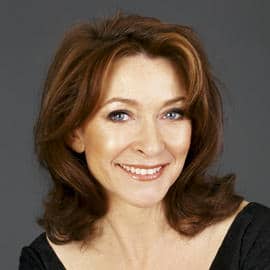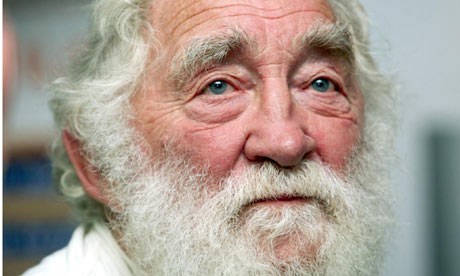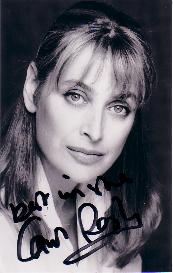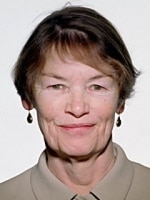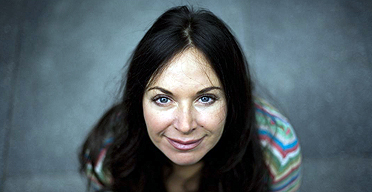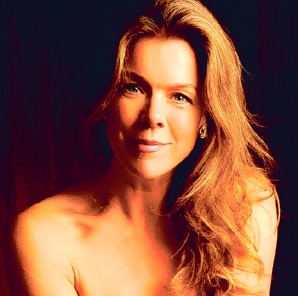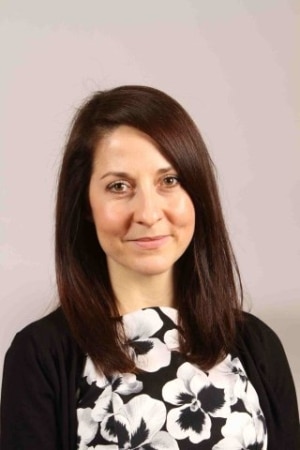 Kate O'Mara – Actress (Gone but not forgotten)
Cherie Lunghi – Actress
Fiona Fullerton – Actress/Columnist
Carole Caplin – Health guru
Janie Dee – Actress
Allan Lamb – Cricketer
Toyah Wilcox – Actress/singer/writer
Alexandra Bastedo – Actress
Kate Garraway – TV presenter
David James – Footballer
Prof David Bellamy – Botanist/TV personality
Bill Oddie – Naturalist
Carol Royle – Actress
Dame Glenda Jackson – MP & Actress
Liz Kendall – MP for Leicester West
Patricia Hewitt – Former Cabinet Member
Alex Salmond – First Minister for Scotland
Trevor Baylis OBE – Inventor of the Wind Up Radio
Baroness Lawrence of Clarendon OBE – Campaigner
K9 Angels – Charity
Would you like to work with us in helping the environment?
Just give us a call on 01271 864986