Your award application has successfully been submitted.
A copy of your entry has been sent to the email address you provided in the entry form. (Please check you Spam/Junk if it isn't in your inbox).

Good luck with your entry.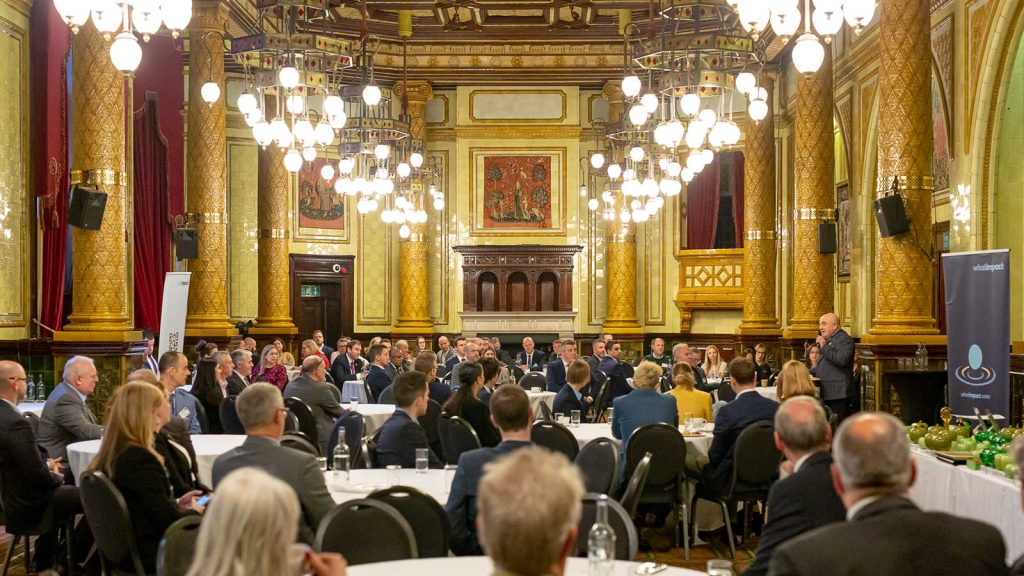 HOW TO BECOME AN ACCREDITED MEMBER OF
THE GREEN ORGANISATION
Let us help you to profit from your Green principles to get the recognition you deserve for helping the environment.
Find out who the winners and champions are for this year's awards.
OUR PARTNERS AND SPONSORS
We are very grateful for all of the support and assistance provided by our members, our sponsors, our supporters and all of the other people who help us to help others to help the environment.
Become a Green World Ambassador by having your winning paper published in The Green Book, the world's only annual work of reference on environmental best practice.