Just a few of the benefits
This is a random selection of just a few of the benefits available to members of The Green Organisation, depending on your Gold, Silver or Bronze status.
Special membership certificate presentation in the Houses of Parliament, Palace of Westminster, London.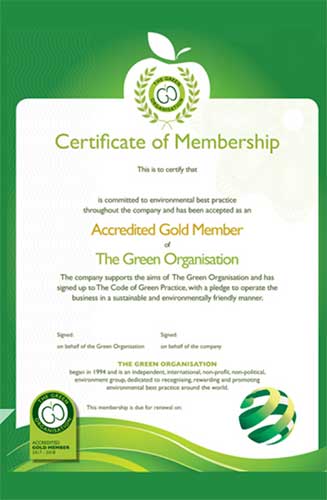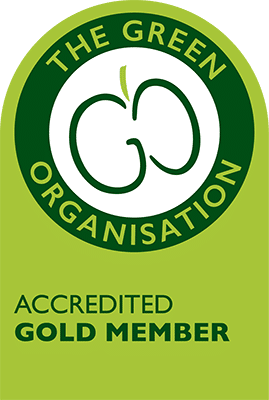 Unlimited use of our corporate logo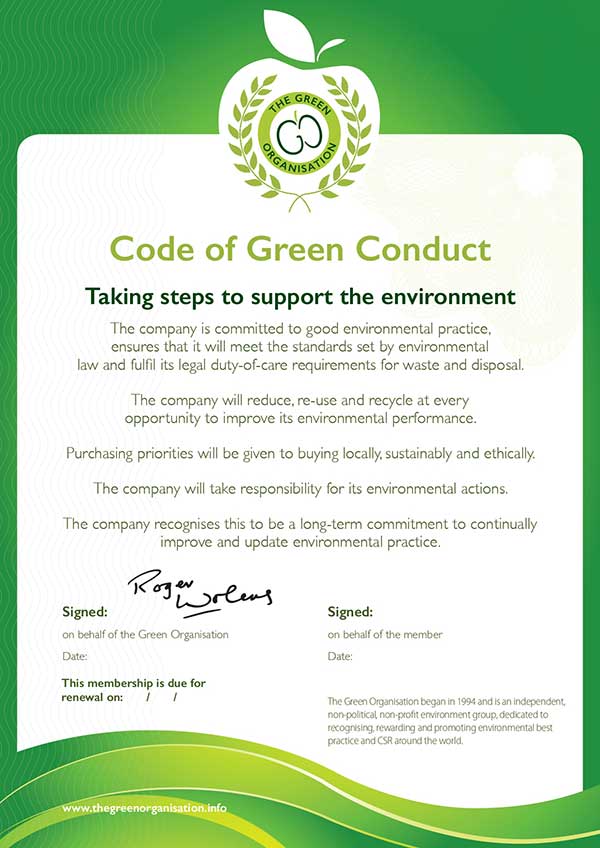 Code of Green Conduct Certificate
 Press Release announcing your acceptance as an accredited member
Copies of The Green Book work of reference on environmental best practice
Free advertising
Free bulk emails
Free event tickets
Discounts on numerous professional services
And on top of all those benefits – and many more – we will give you a MONEY-BACK GUARANTEE!
If you join at the Gold level and take advantage of all the benefits and discounts available to you, we will give your your money back if you do not SAVE AT LEAST TWICE AS MUCH AS YOUR MEMBERSHIP FEE!
Green Organisation Membership.