THE GREEN APPLE ENVIRONMENT AWARDS FOR BEAUTIFUL BUILDINGS 2022
THE GREEN APPLE ENVIRONMENT AWARDS FOR BEAUTIFUL BUILDINGS 2022
were presented at
The London Waldorf on May 30, 2022.
There were two top International Champion Awards – one for Commercial buildings and one for Residential.
INTERNATIONAL CHAMPION: COMMERCIAL
NATIONAL MUSEUM OF QATAR/QATAR MUSEUMS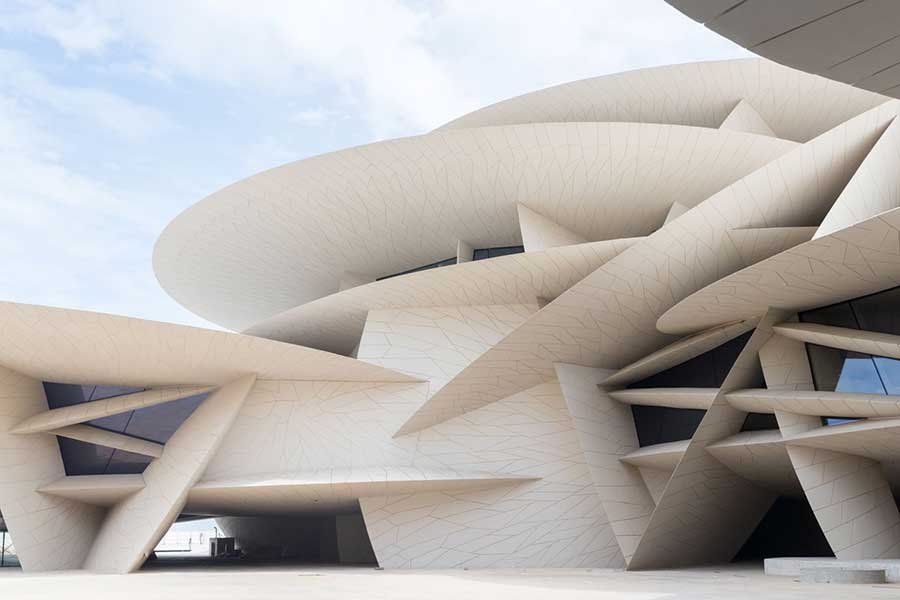 INTERNATIONAL CHAMPION: RESIDENTIAL
LEWITA HOUSE, KRAKOW, POLAND/LK&PROJEKT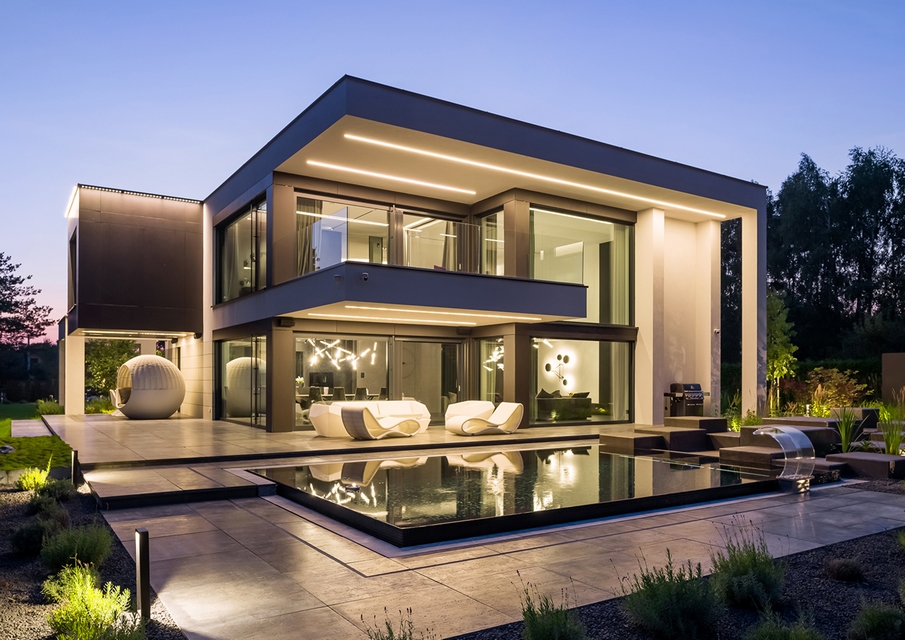 The following winners have chosen to take their achievement
to the next level by becoming
GREEN WORLD AMBASSADORS.
Their Ambassador trophies will be presented at a special ceremony in
The Houses of Parliament, Palace of Westminster, London,
and their winning entries will represent their countries in the
GREEN WORLD AWARDS 2023
which will be presented in the United State of America.


The Green World Ambassadors are:
CBRE THREE SNOWHILL
HOLBORN BARS (CBRE)
KUANTAN CITY COUNCIL
LK&PROJEKT
QATAR MUSEUMS
THOLOS ARCHITECTS
The other winners of Green Apple Environment Awards for Beautiful Buildings are:
WATERSIDE COMMERCIAL
ROYAL LIVER BUILDING, LIVERPOOL/CBRE GOLD
URBAN COMMERCIAL
HOLBORN BARS, LONDON/CBRE GOLD
THREE SNOWHILL, BIRMINGHAM/CBRE SILVER
JOHNSON GARDENS, LONDON/ARAX PROPERTIES SILVER
8 SALISBURY SQUARE, LONDON/CBRE BRONZE
RURAL COMMERCIAL
JALAN MAHKOTA, KUANTAN, MALAYSIA /KUANTAN CITY COUNCIL GOLD
ANIMAL CARE CENTRE, GLYNLLIFON, WALES/DEWIS ARCHITECTURE SILVER
COMMERCIAL: INTERIOR
THE COLMORE BLDG, BIRMINGHAM/CBRE GOLD
HOLBORN BARS, LONDON/CBRE SILVER
JOHNSON GARDENS, LONDON/ARAX PROPERTIES BRONZE
MIXED-USE BUILDINGS
THE CHISWICK CINEMA, LONDON/EARLE ARCHITECTS GOLD
XI MANCHESTER WATERS/VERMONT CONSTRUCTION  SILVER
LISTED BUILDINGS & HERITAGE PROJECTS
HUNTER HOUSE, FIFE, SCOTLAND/KINGDOM HOUSING ASSOC GOLD
HOLBORN BARS, LONDON/CBRE SILVER
CROSBY HOUSE, BANGOR, NI/FARLAND DEVELOPMENTS BRONZE
PUBLIC BUILDINGS
BAFTA HQ, LONDON/BENEDETTI ARCHITECTS GOLD
THE DANISH CHURCH, LONDON/C.F.MOLLER ARCHITECTS SILVER
RESIDENTIAL
CROSBY HOUSE, BANGOR, NI/FARLAND DEVELOPMENTS GOLD
ORFORD HOUSE, WARRINGTON/PAB ARCHITECTS SILVER
HUNTER HOUSE, FIFE, SCOTLAND/KINGDOM HOUSING ASSOC. SILVER
4 BILLINGTON RD., LONDON/THOLOS ARCHITECTS BRONZE
THE DEMESNE, LURGAN, NI/FARLAND DEVELOPMENTS BRONZE
ENVIRONMENTAL BENEFITS
LEWITA HOUSE, KRAKOW, POLAND/LK&PROJEKT GOLD
REGENERATION PROJECTS
THREE SNOWHILL, BIRMINGHAM/CBRE GOLD
REFURBISHMENT PROJECTS
HUNTER HOUSE, FIFE, SCOTLAND/KINGDOM HOUSING ASSOC GOLD
CONVERSION PROJECTS
ANIMAL CARE CENTRE, GLYNLLIFON, WALES/DEWIS ARCHITECTURE GOLD
PLACE OF EDUCATION
ANIMAL CARE CENTRE, GLYNLLIFON, WALES/DEWIS ARCHITECTURE GOLD
TRADITIONAL SKILLS & MATERIALS
CROSBY HOUSE, BANGOR, NI/FARLAND DEVELOPMENTS GOLD
HOLBORN BARS, LONDON/CBRE SILVER
ANIMAL CARE CENTRE, GLYNLLIFON, WALES/DEWIS ARCHITECTURE BRONZE
DÉCOR
HOLBORN BARS, LONDON/OFFICE CONCIERGE GOLD